About us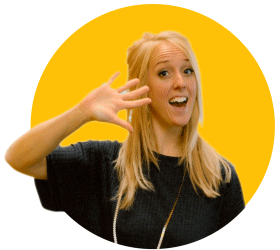 HELLO!
We are sellers of handmade soap (with a vegetable glycerine base), bath bombs, bath melts, bath creamers, soap cakes, soap cupcakes and body products.
We work from home in Torquay, Torbay. Everything we sell here is handmade in small batches so there is no possibility of receiving old or out of date stock.
The raw materials and ingredients are sourced from reputable UK suppliers, so the quality of our products is enhanced by the quality of the raw materials.
None of our products or ingredients is tested on animals - just our friends and family who love what we do!
You can also register to receive our newsletters by doing this you will be the first to hear about anything we think you might be interested in. We won't bombard you dozens of newsletters each week, we might send a couple per month.
Alternatively, follow us on Facebook OR on our other business information Twitter page.
Lastly, we have NO MINIMUM ORDER - so what are you waiting for?
Get shopping! or read our customer testimonials.
contact us if you need any assistance
All the best
Lee & Sara
https://lovablebubble.co.uk